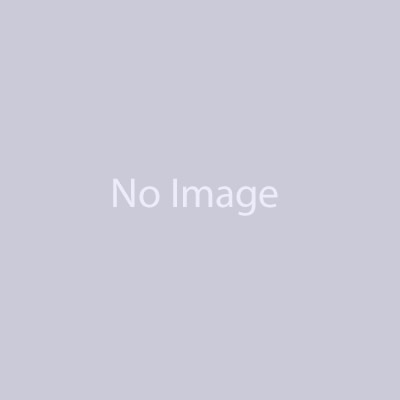 Chocolate Bar 120mg - Bhang
30mg per segment. 120mg, 4 segments total.
Contact driver for flavors currently available.

The Bhang team brings together our love of chocolate and cannabis in the most awarded line of cannabis chocolates available. Developed by a master chocolatier with 25+ years of chocolate-making experience, these artisan bars pair the best in Venezuelan Criollo cacao with adventurous flavors and high-quality, lab-tested, CO2-extracted cannabis oil. Bhang chocolate bars, World Cup Best Edible winner & six-time Cannabis Cup award-winners, are available in milk, vegan dark and white chocolate in a variety of gourmet flavors, sizes, and potencies. Bhang uses responsibly-sourced cacao grown and harvested with sustainable farming methods.

Please visit www.gotbhang.com for more information.